Bra and Panty
Bra and Panty: a Premium Selection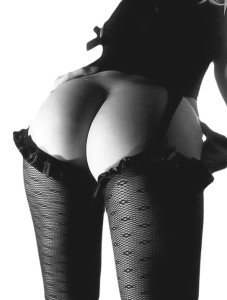 Welcome to our lingerie store dedicated to sex dolls.
Check out our finest selection of bra, panty, stocking, thin, string and more for your sex doll.
Looking for a specific bra or lingerie piece not listed in our lingerie store? "Sexy Chat" with us now and we will try to find the bra or lingerie piece you are looking for!
Showing 1–12 of 13 results